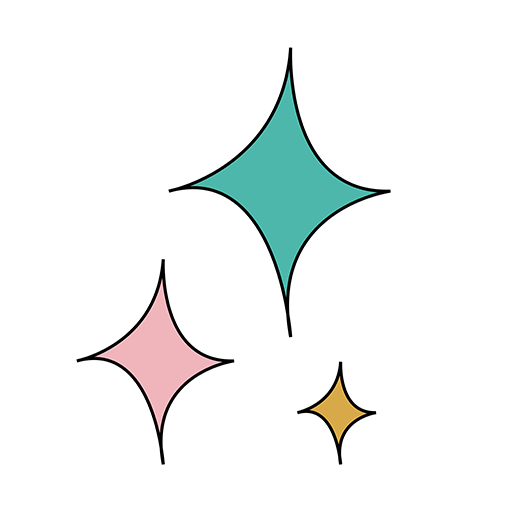 Sydney Event Music
Live music is the touch of class to any event, the notch above and our artists know and appreciate the balance and approach required to run music in a professional setting – the fine line between supporting and uplifting the day whilst not getting in the way it.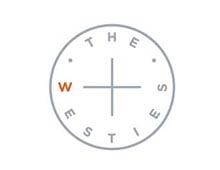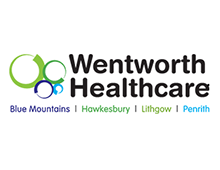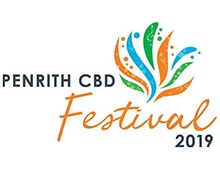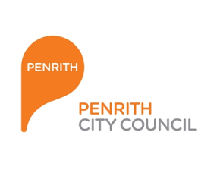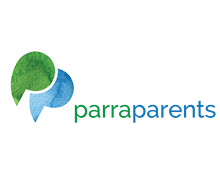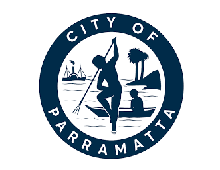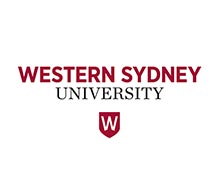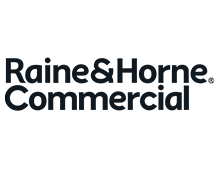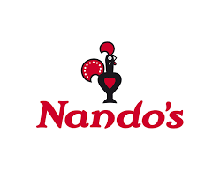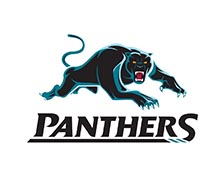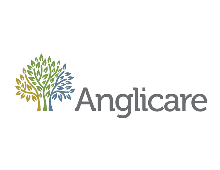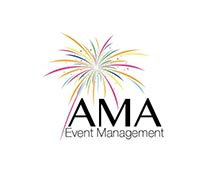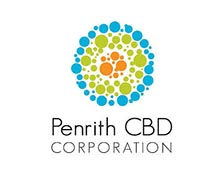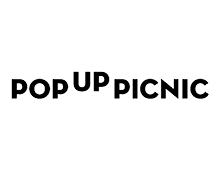 Brightside Music – Sydney Events Experts
Brightside has a strong ethos around doing things with excellence and care towards all involved, from understanding our clients needs, personalising the experience and treating our musicians with respect – we love what we do and we do it well. We are great to work with, have a thorough understanding of live music and will take the headache out of it for you.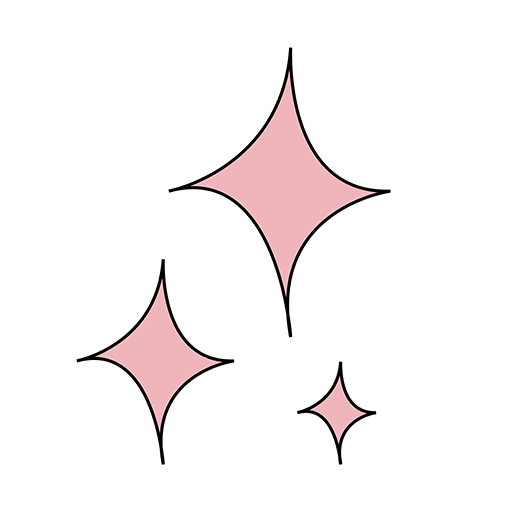 We are one phone call or email away from finding the perfect musician at any notice.
We will work with you and your stakeholders, at any notice, to get this perfect, to budget and making you look wonderful.
We will make this so easy. Music is our specialty.
Sydney Event Music Experts
We are experts in events music and can provide small scale through to dynamic large scale acts for events of all kinds.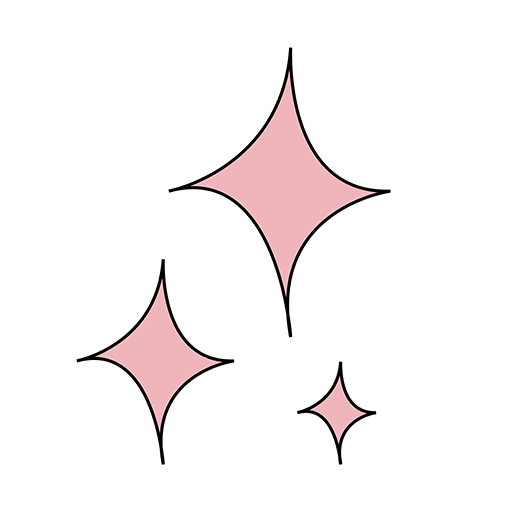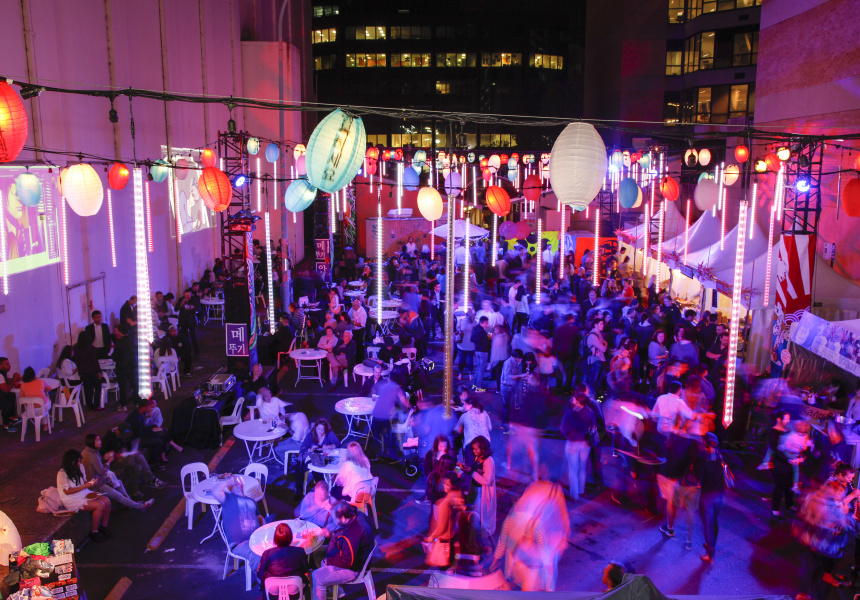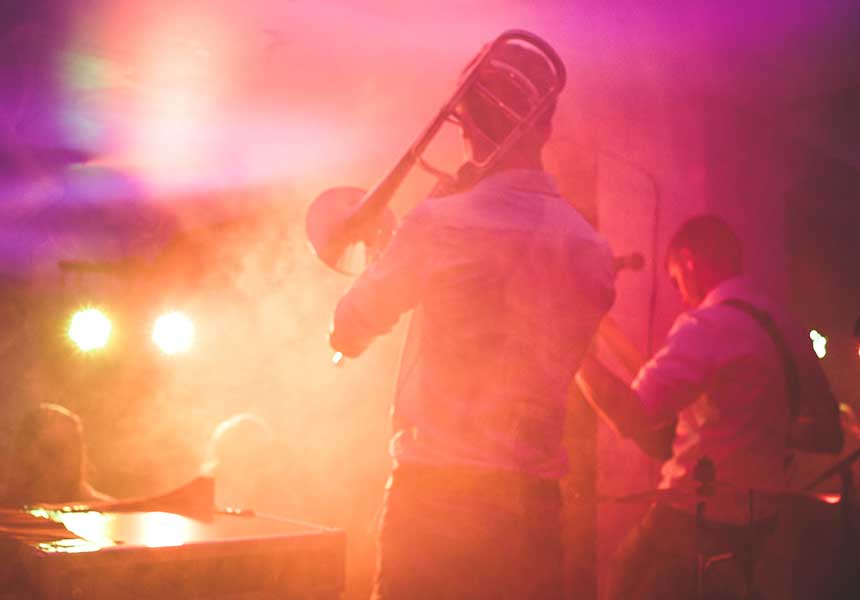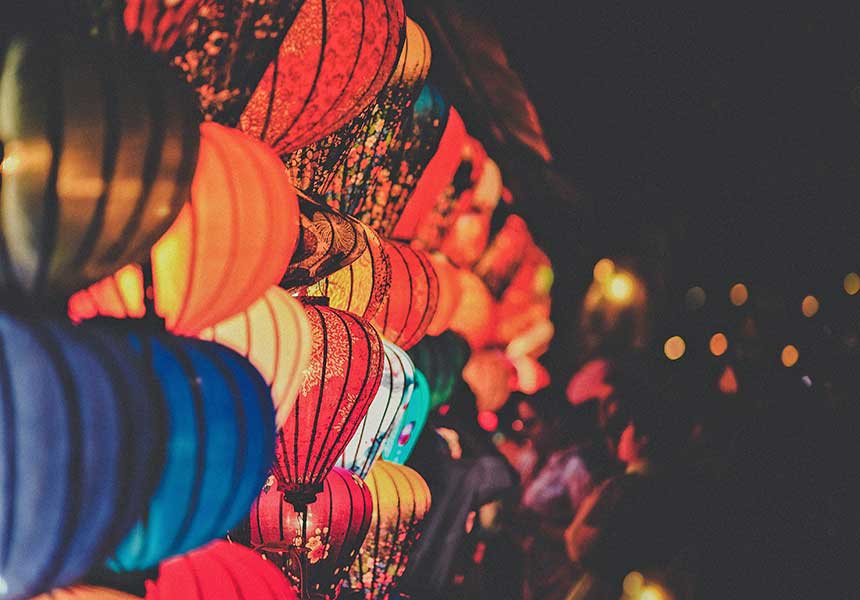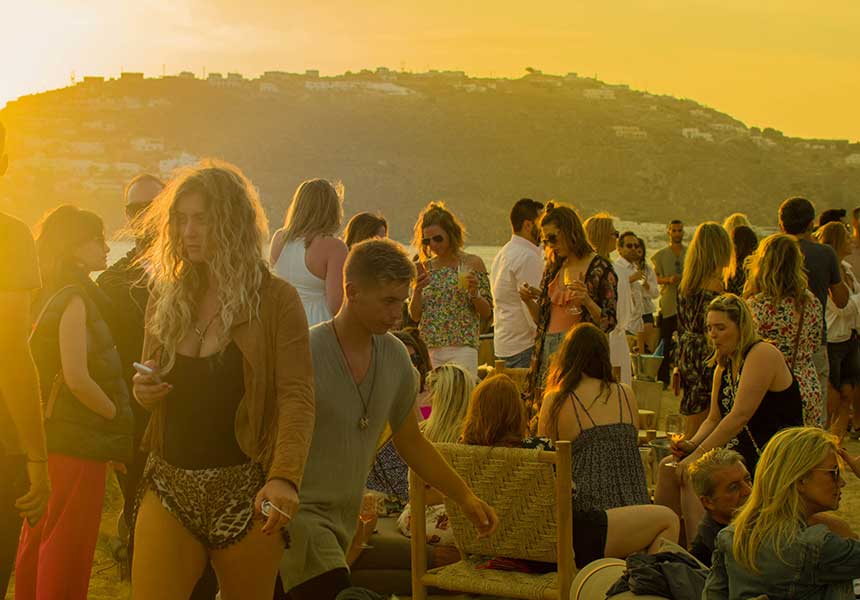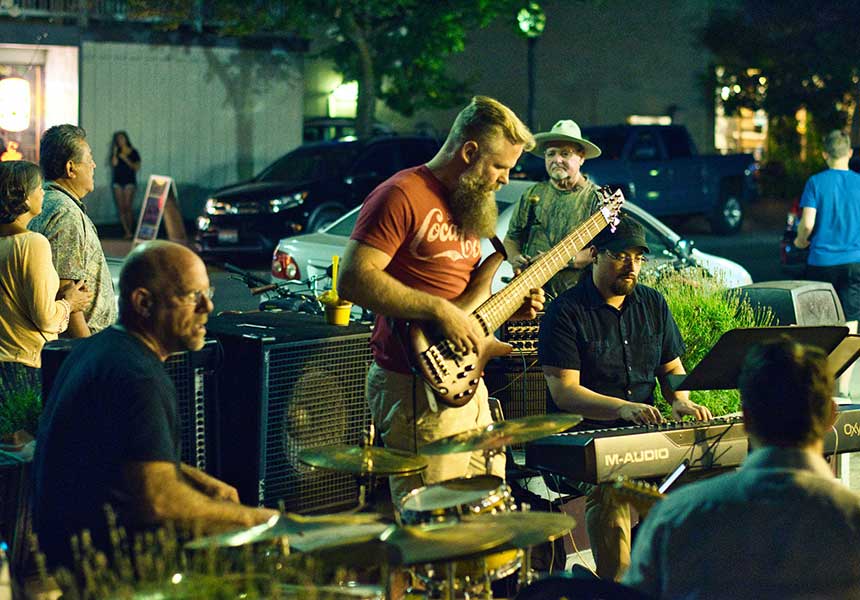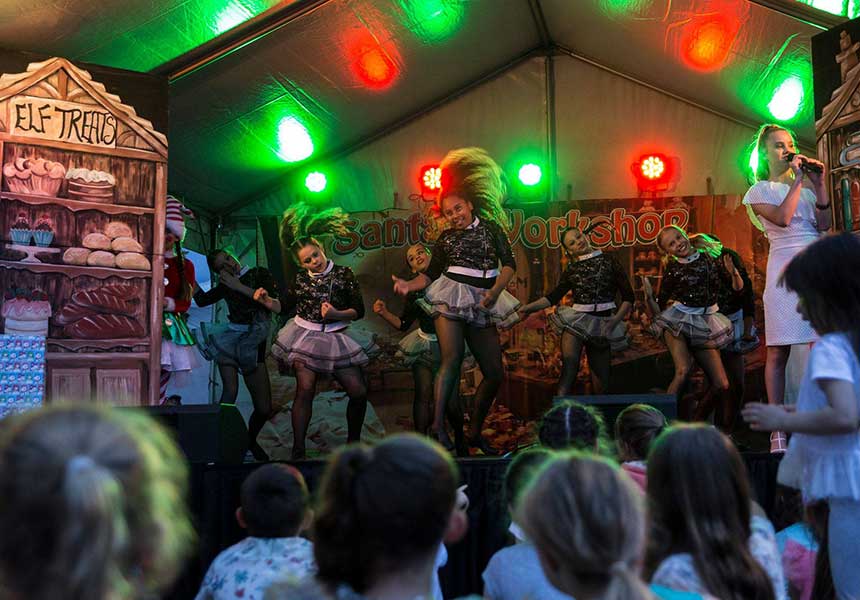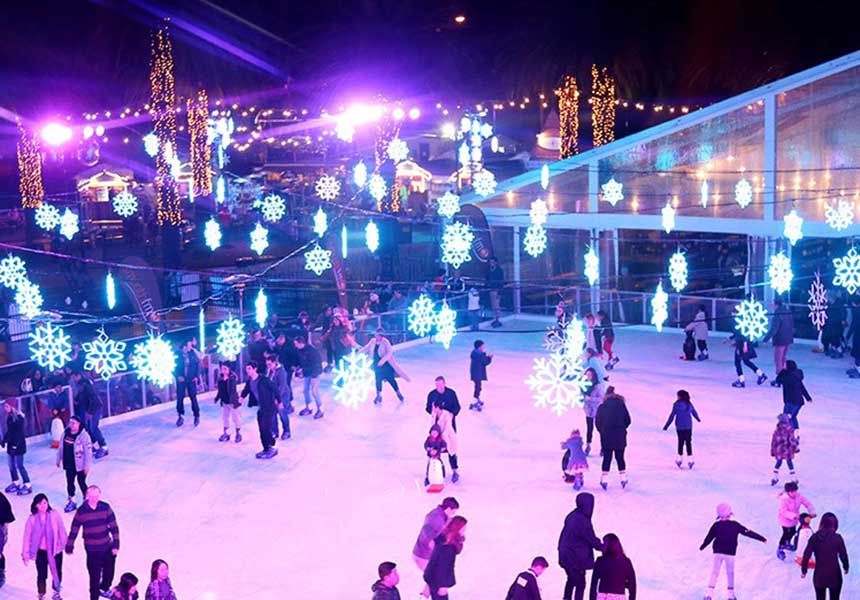 All In One Musical Solution
We are an all in one musical solution, with our artists completely runsheets, fully equipped with instruments and sound gear and with all logistics and planning sorted ahead of time. We will make sure your day is a huge win.