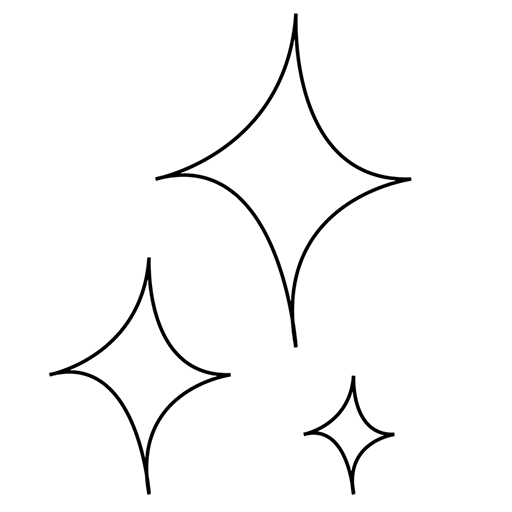 Welcome to…
Brightside Music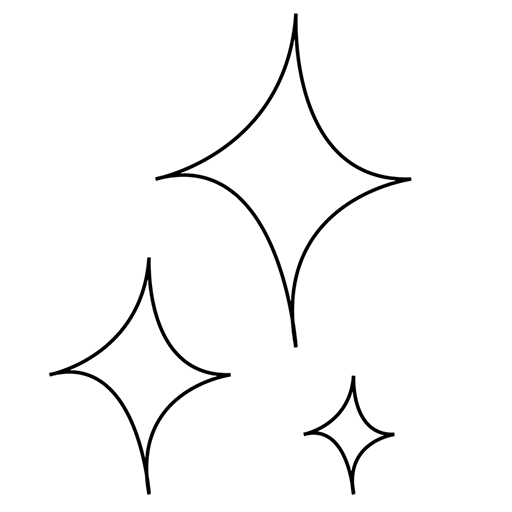 Where we provide incredible live musicians for events and venues of all kinds and help make our world a more musical place!
We are specialists in the perfect match of artist to client and make the process exceptionally easy for all involved.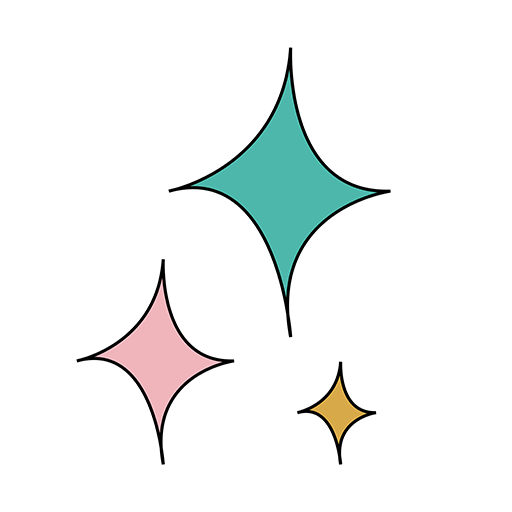 We love live music and understand what it takes to do it well.
We also love our clients and are the perfect partner for ensuring a fantastic live music experience.
Maj
"I have seen some of Brightside's talent perform at venues all around Sydney & I'm always shocked by how incredible these musicians are. I highly recommend Brightside Music for all your talent performance needs! These guys are hands down the best at what they do!"
Len
"Brightside Music have been professional, communcative and entirely helpful the whole way"
Liam
"I've been working with Brightside for years now and it has always been such an easy, communicative, professional and enjoyable experience for me. Whether you're in need of a Solo Act, Duo, DJ or a band, these guys will take care of all of it."
Elisha
"Always a great experience with these guys, have worked with them for a long time as one of their musical duos, they are excellent communicators and listen to their musicians. They have granted us lots of wonderful opportunities, too! thanks guys!"
Ebby
"Booked artists through Brightside for a client event. They absolutely loved them. They suited the vibe perfectly and were insanely talented. Dan made the process easy. Will definitely book again!"
Krista
"Awesome agency, really organised, and innovative"
Kristie
"Brightside music are such an awesome bunch of people and have all the music services to cater your event needs! I highly recommend them! Keep it up guys :D"
Gia
"I highly recommend Brightside. They have been extremely professional and easy to work with!!"
Danielle
"Fantastic, professional Agency. I love working with the Brightside Team on all kinds of events from Weddings in remote locations to local events and public venues. Thanks to Phil, Joel and Daniel for their support and great communication."
Andy
"Professional and passionate about supporting local artists"