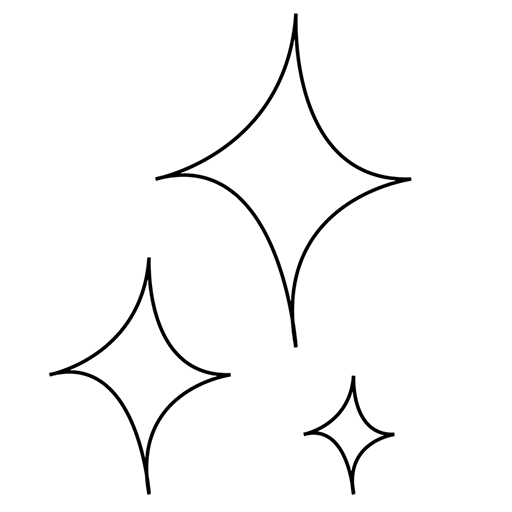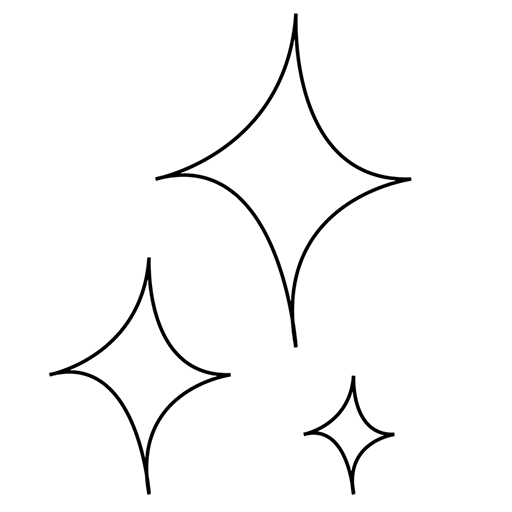 There are so many musicians and agencies to choose from, here's why we are your obvious choice.
We are a matchmaker that draws on an extensive network of musicians to provide the perfect artist for our client's events & venues
Run by musicians who have a passion for live music done well.
An extensive network of soloists, duo's, trio's and bands.
Reliable, professional and presentable musician/s in service of our clients and their venues.
All of our artists are auditioned, coached in-house and prepared specifically ahead of every booking.
Options for residencies and recurring bookings for venues who require multiple acts and variety.
Musicians for special events such as Christmas parties, Valentines etc.
We match clients with artists based nearby to promote local support for both musicians and venue.
We provide backup options if someone cannot make it.
A complete technical package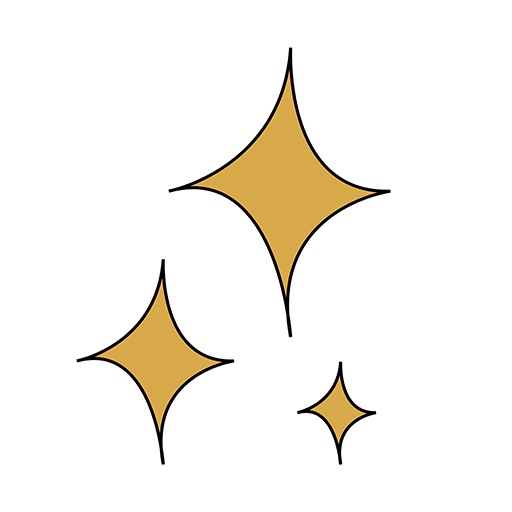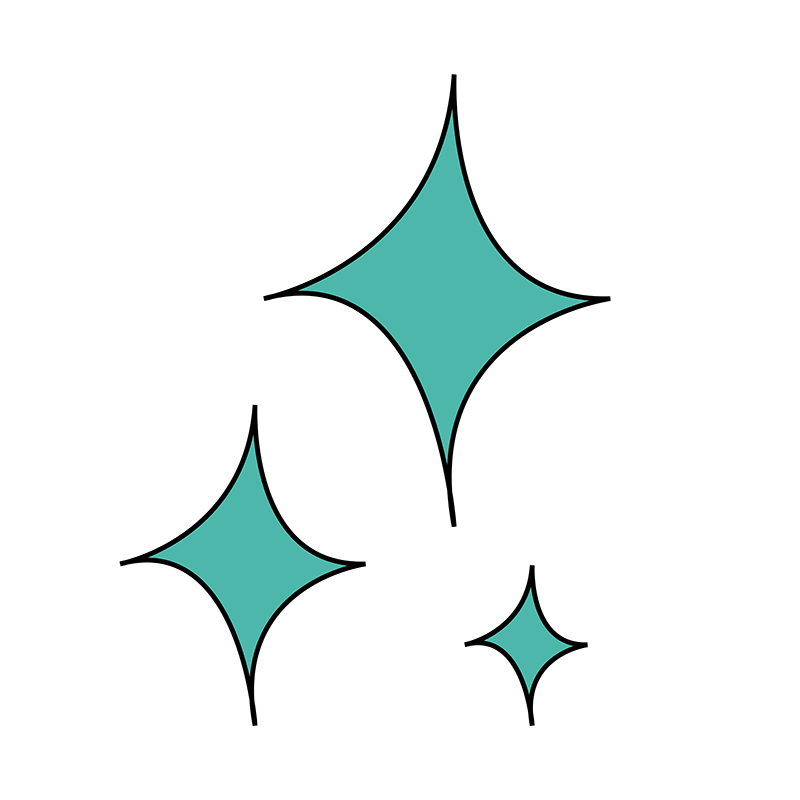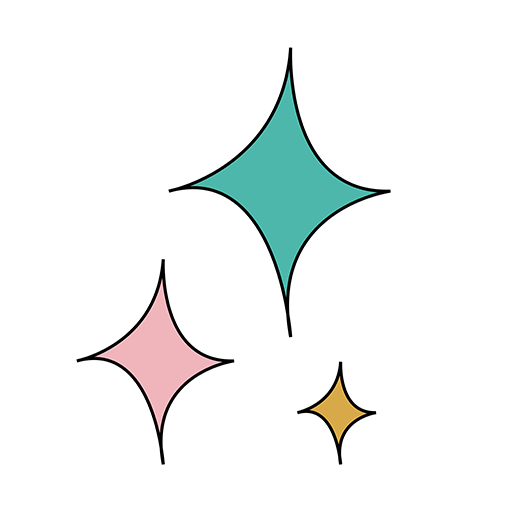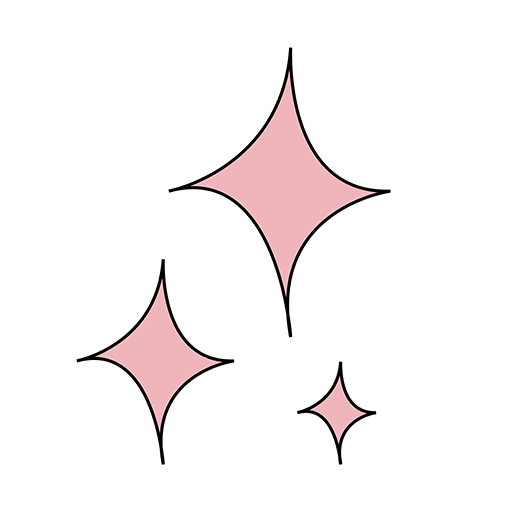 Maj
"I have seen some of Brightside's talent perform at venues all around Sydney & I'm always shocked by how incredible these musicians are. I highly recommend Brightside Music for all your talent performance needs! These guys are hands down the best at what they do!"
Len
"Brightside Music have been professional, communcative and entirely helpful the whole way"
Liam
"I've been working with Brightside for years now and it has always been such an easy, communicative, professional and enjoyable experience for me. Whether you're in need of a Solo Act, Duo, DJ or a band, these guys will take care of all of it."
Elisha
"Always a great experience with these guys, have worked with them for a long time as one of their musical duos, they are excellent communicators and listen to their musicians. They have granted us lots of wonderful opportunities, too! thanks guys!"
Ebby
"Booked artists through Brightside for a client event. They absolutely loved them. They suited the vibe perfectly and were insanely talented. Dan made the process easy. Will definitely book again!"
Krista
"Awesome agency, really organised, and innovative"
Kristie
"Brightside music are such an awesome bunch of people and have all the music services to cater your event needs! I highly recommend them! Keep it up guys :D"
Gia
"I highly recommend Brightside. They have been extremely professional and easy to work with!!"
Danielle
"Fantastic, professional Agency. I love working with the Brightside Team on all kinds of events from Weddings in remote locations to local events and public venues. Thanks to Phil, Joel and Daniel for their support and great communication."
Andy
"Professional and passionate about supporting local artists"
We run a detailed Interview at the beginning of the relationship to ensure that standards are understood.
We will get you positive reviews on your social media.
We will get you great social media content.
We provide backup options when artist is unwell.
We follow up after every gig to ensure we have delivered.
We are compliant and across the laws of the land around live entertainment. Our industry is rife with this issue. We are part of the solution.
Artists are well presented and professional – we dress to impress and we work with the team.
We are in it for the long haul, building relationships with venues and artists that we cherish.
Creating and maintaining careers, allowing musicians and businesses to focus on perfecting their own craft.